Cigna Dentist – Buckhead, GA
How to Get the Most Out of Your Cigna Dental Insurance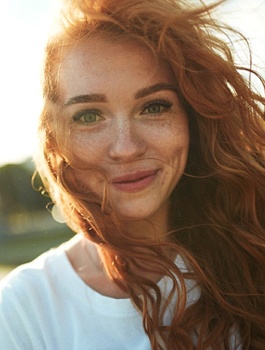 Whether you are in need of a regular dental checkup and cleaning or are suddenly hit with the realization that you need a dental filling, your Cigna dental insurance plan can help. For decades, people have restored, repaired, and enhanced their smiles thanks to the level of coverage provided by Cigna. Fortunately, as a Cigna dentist in Buckhead, Dr. Anna Refai can ensure your costs remain low for the services you receive. This is one of the many great benefits of seeing an in-network provider like Dr. Refai. However, even if your visit is with Dr. Puskas, she will work with your benefits to help you save the most money! When calling to schedule an appointment, let us know which insurance company you use, and we will begin to find ways we can maximize your plan.
Cigna Coverage Availability & Fees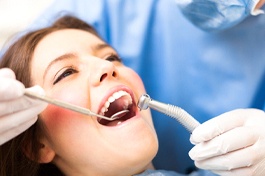 With your Cigna dental plan, you will notice that your level of coverage may be a bit different than a colleague or friend; however, they do follow a similar format, which looks something like the following:
100% preventive services (dental cleanings, exams, X-rays, fluoride treatment, sealants)
80% basic procedures (fillings, tooth extractions, emergency treatment)
50% major procedures (crowns, root canal therapy, wisdom tooth removal, periodontal)
This commitment to preventive care means Cigna wants you to be proactive about your oral health and prevent as many problems from occurring in the future as possible. However, in order to get this type of coverage and the many benefits that follow, you must agree to pay a monthly premium. This grants you access to a wide array of options that will work together to help you achieve your healthiest smile.
But these benefits aren't for everyone. Only those who choose to see an in-network provider will be able to take advantage of low-to-no cost dental checkups and cleanings, dental X-rays, and more. If our office is not considered to be in-network with your dental insurance, don't worry. We will still review your policy and determine how we can help you save the most money for the services you receive.
Meet Charlie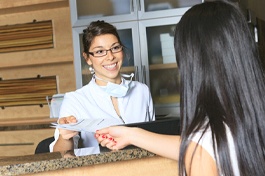 Need help going over your dental insurance policy? Want to know how to get the most out of your benefits so you aren't losing money at the end of the year? Unsure if you're covered for an upcoming procedure? All of these questions and more can be answered by our insurance coordinator, Charlie. Her expertise and knowledge about all things related to dental insurance will help you get the answers you need to make the right decision about your dental health. From reviewing your plan and contacting insurance representatives to filing paperwork and claims on your behalf, Charlie is the go-to person who can alleviate stress and make your experience much more enjoyable.