Dental Insurance – Atlanta, GA
Get a Healthy Smile for Reduced Rates
Your toothbrush and floss aren't enough to keep your smile healthy for a lifetime. Your oral health also relies on the care you receive from an exceptional dental team. We know many of our patients worry about a large bill when visiting our office, but you have nothing to fear. Dr. Puskas and Dr. Refai will accept your dental insurance in Buckhead. We will work with your insurance company on your behalf to file the claims and paperwork to maximize your dental coverage. We help you find the solutions you need to achieve the healthy, beautiful smile you deserve without draining your wallet.
How Dental Insurance Works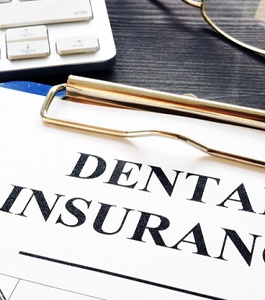 Paying your monthly premium gives you access to an extensive policy to reduce the fees you will need to pay for common treatments. While every plan differs, most include:
100% preventive care.
80% minor restorative care.
50% major restorative care.
What's the Difference Between Medical and Dental Insurance?
Did you know dental and medical coverage are a bit different? There are annual limits and maximums you must follow when using your dental coverage. You can see your dentist 1-2 times per year for preventive care for only a small co-payment after paying your monthly premiums. Your dental insurance also lowers the amount you need to pay for common treatments if an issue arises, so it doesn't need to go untreated. You're given an annual allowance to pay for the services you need, but you'll need to pay your deductible first.
Unfortunately, your benefits will expire at the end of the year. If you don't use all your coverage, it won't carry over into the new year, and you aren't reimbursed for any unused benefits. With less than 3% of Americans exceeding their policy's annual limits, we'll maximize your policy to ensure you don't waste what you've already paid for.
In-Network VS Out-of-Network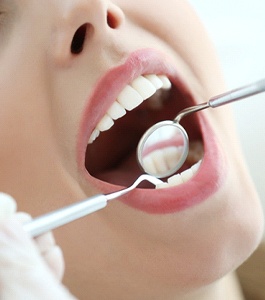 Our office works with both in-network and out-of-network patients. We'll file the necessary claims and forms for reimbursement, giving you one less thing to worry about.
In-Network Coverage
We are in-network with many popular insurance carriers, including:
As in-network dentists, we have pre-negotiated rates with the insurance carriers to lower your out-of-pocket cost.
Out-of-Network Coverage
Many insurance carriers recommend you visit a dentist who is in their network, but you aren't limited to only their locations. You can choose any dentist who accepts your coverage, even if they are out-of-network. You can use your insurance, but you'll need to pay the difference between the dentist's fees and your insurances allowable coverage.
Schedule an Appointment Today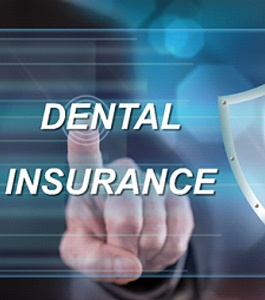 Dental insurance can be confusing, but that shouldn't stand in your way of a healthy smile. If you have any questions about your coverage, we are here to give you the answers you need to make the best choices for your dental health. Contact our office to schedule an appointment or to learn more about using your dental insurance. We will help you maintain a healthy smile without breaking the bank.