Meet Our Dental Team
Dr. Jane Puskas is proud to have a dedicated, long-term staff working with her and her associate Dr. Anna Refai to provide dental care of the highest caliber to patients from all over the Buckhead area. Most have been here for 15 years and counting, with several reaching 19 years. Simply put, our whole team is a family, and we look forward to extending that same warm, welcoming environment to you when you arrive for your first appointment.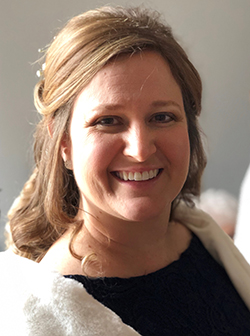 Virginia, Registered Dental Hygienist
Virginia Boyd is a Registered Dental Hygienist with a passion to inspire clean and healthy living. Combining a love of helping others and easing anxiety, the dental office is a good fit. In the evening, she stays busy with two tween daughters as a energetic Girl Scout Leader and driver to the many activities. Originally from rural Kentucky, she has lived in Atlanta for 18 years. She also is a certified as a AHA CPR Instructor.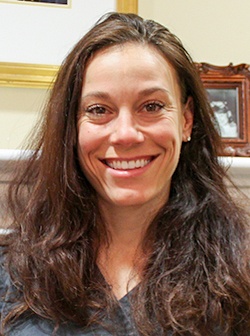 Nicole, Registered Dental Hygienist
My journey for a fulfilling career began as an orthodontic assistant in Northern Virginia. I loved working with patients and was passionate about helping them achieve a beautiful, healthy smile. The dentist I worked for realized this passion and encouraged me to look in to becoming a hygienist. I entertained the idea for about a year and on a whim I applied to a Bachelor Program for Dental Hygiene at the college near my home in North Carolina. In a couple quick years I had graduated and was a licensed hygienist. I moved to Atlanta in 2015 and joined Dr. Puskas's amazing team. I feel incredibly blessed that I get to be a part of such a fantastic dental team and spend my day with all our wonderful patients helping them achieve healthy, beautiful smiles. Outside of work I enjoy all that Atlanta boasts for outdoor adventures; from hiking, running, camping, riding bikes, to picnics in Piedmont Park. You can find me with my better half, Alan, our 3 teenage sons, and our 3 dogs hunting for adventures and trying out all the delicious restaurants we can find.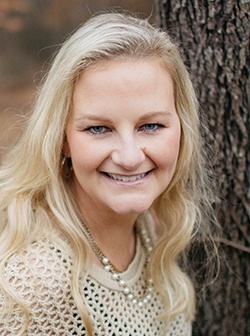 Melissa, Registered Dental Hygienist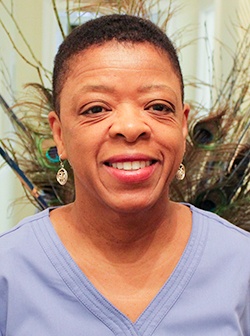 Annette, Lead Dental Assistant