Press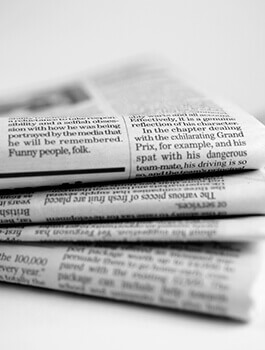 Dr. Jane Puskas has accomplished quite a bit so far over her varied and fulfilling career as a dental professional, and she looks forward to doing much more in the years to come. Among her highest honors is being the first female president of the prestigious Hinman Dental Society, where she upheld many of the great traditions and recognized the unique, insightful perspectives women can bring to these positions. To learn more about Dr. Puskas' presidency and to read some of her own written articles about her work, please follow the links below. She and the rest of our team look forward to welcoming you as a patient in the future and helping you achieve the excellent level of oral health and happiness you deserve.
Links to Press
Hinman's First Female General Chairman Steps Into Coveted Role.
See the Hinman Preview Review article about Dr. Puskas here.
Dr. Jane Puskas completes term as Hinman's first female president
You can view some articles Dr. Puskas has written here:
Hinman Dental Society article - September 2013