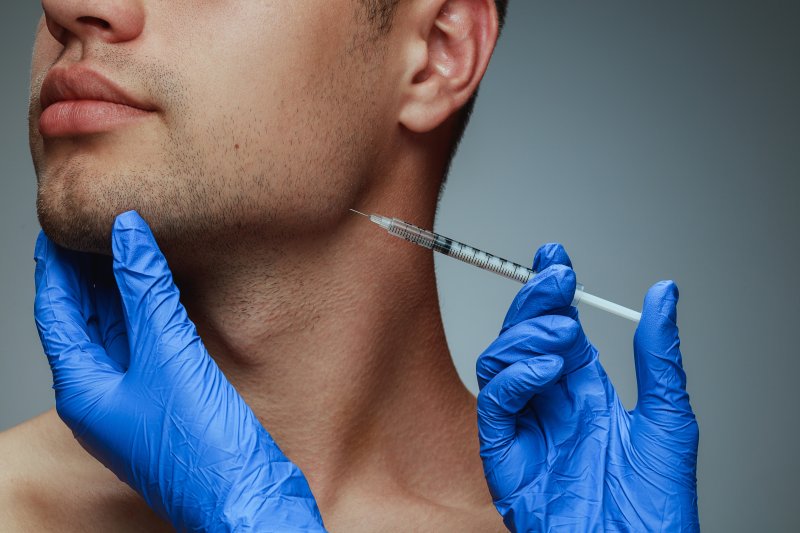 A long time ago, BOTOX was a cosmetic treatment that was incredibly common among aging people with noticeable wrinkles. While older adults can certainly benefit from this service, the advantages are not limited solely to their age group. Nowadays, more and more younger people are starting to get BOTOX injections as a way to improve their appearance – but is there such a thing as being too young for treatment? Read on to learn at what age you should consider starting BOTOX treatment.
What Is BOTOX?
BOTOX is an FDA-approved treatment for wrinkles and facial creases. It's made from a toxin produced by the bacterium Clostridium botulinum. The injections work by weakening or paralyzing certain muscles or blocking specific nerves. Depending on the area being treated, the effects can last anywhere from three to twelve months. BOTOX is most commonly injected into frown lines, forehead creases, and crow's feet.
Is There an Age Requirement for BOTOX?
Today, BOTOX is available for adults who are 18 years of age or older. While most patients don't usually start getting injections until they're around 30 years old, some people like to begin in their mid-20s. It's entirely possible for people as young as 25 to benefit from this service! However, anyone younger will usually not have enough visible lines or wrinkles to worry about. Of course, the decision to get BOTOX all boils down to the goals and wishes of the individual patient.
When Is the Right Time to Start BOTOX?
For preventive reasons, you may be wondering how early you should start BOTOX treatment. Well, the "right" time is generally whenever patients begin to feel bothered by their frown lines, forehead lines, or other facial wrinkles. Once you notice fine lines coming through, you can prevent them from turning into larger folds with the injections. Keep in mind that starting such procedures at an early age can have its drawbacks. You'll have less dramatic results, it can be costly over time, and you'll need to have frequent treatments to maintain the effects.
Even though BOTOX has numerous benefits, it's not the right treatment for everyone. Luckily, your dentist in Atlanta can help you decide whether or not it's the ideal option for you. Don't hesitate to schedule a consultation!
About the Author
Dr. Jane Puskas is a proud graduate of the Harvard School of Dental Medicine. She specializes in cosmetic procedures like BOTOX and Juvederm. If you're considering starting BOTOX treatment, she can help you decide when the best time to start is. You can schedule a consultation via her website or call (404) 261-7488.