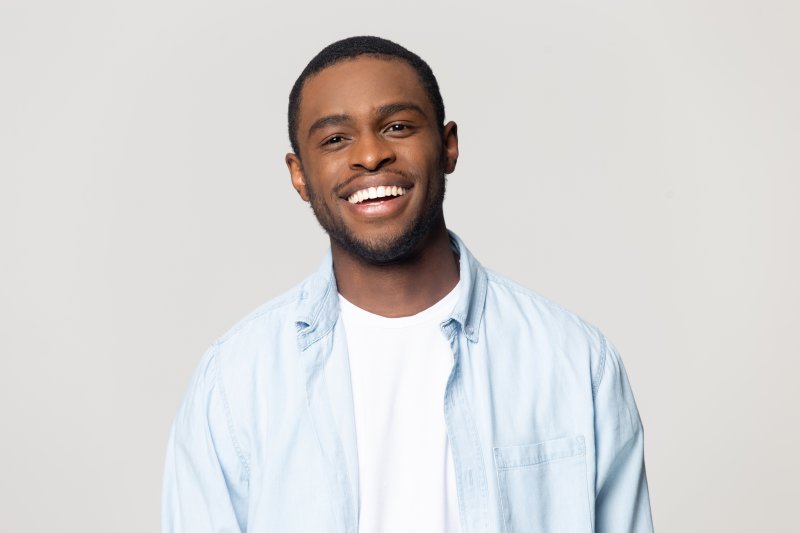 From accidents to oral health issues, there are numerous reasons why you may be missing one or more teeth. Luckily, dental implants are the solution you've been searching for. Not only do they provide an array of benefits to your oral health, but they can also boost your self-confidence by completing your grin. If you're considering getting dental implants, you may be wondering what they feel like. Read on to find out!
What Are Dental Implants and How Does the Procedure Work?
Dental implants are posts that are used to replace the roots of teeth. They are usually made from titanium and are a permanent solution to missing teeth. During the dental implant process, an incision will be made in your gums so the implant can be inserted through them and into your jawbone. Once the implant has been placed, it will fuse with the bone in the jaw through a process called osseointegration. This is what provides your implants with their unmatched stability. Though times may vary, it usually takes one or two hours to place each implant. Your dentist will likely have you return on a later date to have the replacement tooth, like a dental crown, attached to the implant.
How Dental Implants Feel
Oral surgery comes with some discomfort, and the dental implant procedure is no exception. As you get used to your new teeth, they may feel a bit strange in your mouth. You will also likely experience some odd sensations when eating. Though it takes four to six months for your implants to completely bond with your jawbone, they will begin to feel normal and as comfortable as your natural teeth within a week or two.
5 Benefits of Dental Implants
Once you've gotten used to your dental implants, you'll start to fully appreciate the variety of benefits they offer, including:
Long-lasting – As long as you take good care of them by brushing, flossing, and visiting your dentist two times per year, your dental implants can last a lifetime.
Comfort and stability – Unlike dentures, dental implants won't move around in your mouth. This means you can speak and smile with confidence.
Realistic results – Dental implants look just like your natural teeth and easily blend into your smile.
Improved chewing – The stability of dental implants means you can easily eat most of your favorite foods.
As you can see, dental implants are an excellent solution to missing teeth and will feel comparable to your natural ones. So, contact your dentist to set up a consultation so you can get back your full, gorgeous grin!
About the Practice
Missing teeth can really make your confidence take a hit. Lucky, Dr. Jane C. Puskas offers dental implants to fill in the gaps in your smile and give you back at least 80% of your bite power. Her office is partnered with the best local dental implant specialists to ensure that you get long-lasting- dependable results and a beautiful, healthy smile you're sure to love! Ready to make an appointment with Dr. Jane C. Puskas and her talented Atlanta team or want to learn more about dental implants? Visit her website or call them at (404) 261-7488 to get started.