Root Canal Therapy in Buckhead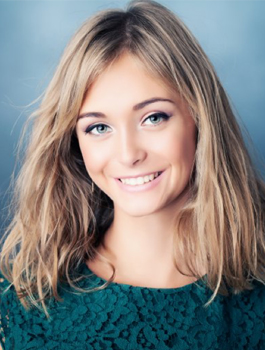 You're already taking the best steps possible to improve your oral health if you're looking into why your tooth is causing you so much pain. Most patients are scared to take that initiative to address your dental issue. You'll find that if you have a large area of decay, you might need root canal therapy.
Learn about how a root canal in Buckhead can help you to keep your natural smile and avoid tooth extractions here.
Root Canals Work to Save Your Natural Smile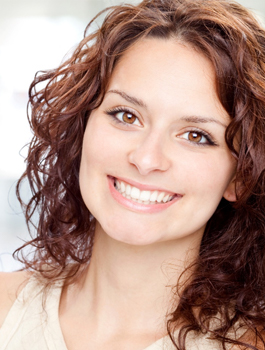 If you've heard of a root canal in the past, you might not ever want to get one. They don't have the most positive reputation thanks to the past technology that was available—making them less than enjoyable. But now in modern times, with comfortable sedation options and state-of-the-art technology, the procedure is much less painful. In fact, you'll probably find the toothache you're currently dealing with to be more painful than your actual root canal procedure.
What Happens During a Root Canal Procedure?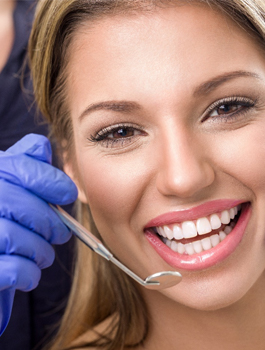 Many patients sign off root canals from the beginning without ever understanding what the entire procedure entails. In fact, once you understand how a root canal helps you, you'll probably be happy that your dentist in Buckhead is able to preform one rather than pulling your infected tooth.
Here is the simple process of getting a root canal:
Your dentist identifies the area of damage and its extent with x-rays and a thorough examination. Then your dentist will access the inner chamber of the infected tooth with a tiny dental drill while you're under local anesthetic and sedatives.
Then, your dentist will meticulously remove all bacteria, the diseased pulp and its nerves from inside the tooth—the materials that cause your excruciating toothache.
When your tooth has been cleaned out and all infected areas removed, we seal it closed to prevent further infection in the future.
The final step includes a gorgeous, tooth-colored dental crown to seal the tooth and provide a natural looking result. No one will be able to tell you've had a root canal!
Meet with Your Dentist Today!
If you should have any further questions or concerns about root canals or how to care for your mouth after your procedure, don't hesitate to contact your dentist. Rest assured that while you may experience some slight discomfort after a root canal procedure, this usually subsides within a few days—especially with your dentist's prescribed pain relief mediations. As long as you follow the above tips and the instructions from your dentist, you'll recover in no time! Don't hesitate to give us a call today to schedule your next visit.